LTC Ventilation Fan Co.,Ltd  is  professional on designing, manufacturing centrifugal ventilation fans. Our ventilation fan factory covers an area of about 20,000 m2, plant area of more than 10,000 m2.
We have more than 40 experienced technicians with strong researching and developing abilities. We have technology research departments, such as Motor Design Office, Fan Design Office, Fan Performance Testing Center; CFD Simulation Center. We also have many Enterprise-class graphics simulation workstations. With that technical support, we can provide various customized products & services for example, special-power fans, multi-speed-motor fans, EC- motor fans, and low-temperature fans. We can currently produce more than 200,000 fans of various kinds annually.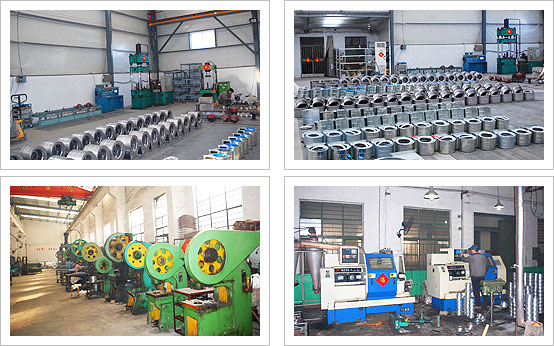 Why Choose Us?
We have a great variety of fans, including Forward-curved-blade Centrifugal Fans, Backward-curved-blade Centrifugal Fans, Non-casing Centrifugal Fans. Our products are widely used in various air-supply-and-exhaust systems such as HVAC ventilation systems, fresh-air ventilation systems, air handing units, make-up air units and cold-storage refrigeration ventilation systems in industrial buildings, hospitals, schools, stadiums, hotels, rail transportation, bus coaches and other fields.
We have advanced production equipment and perfect testing means. We have more than 180 sets of various manufacturing equipment including CNC machining equipment, pressure-forming equipment and motor-manufacturing equipment, etc. We also have two air-chambers and more than 40 sets of professional testing equipment. Our production and inspection capabilities are in the leading level.
We have always attached importance to the construction of daily production management system. We have passed the IS09001 certification and fans have passed CCC Certification. The fans reached level 3 energy saving in China.
Especially, we have been developing ventilation system for mobile applications with battery groups or other power supply. Energy saving electric motor and high performance electric controlling system has been adopted in this kind of "DC Ventilation" application.